About
Updated on Feb 20, 2023
I'm Chief Technology Officer (CTO) at Conversion Rate Experts. I work with some of the world's most sophisticated companies, helping to design and develop user‑centered experiences that deliver measurable returns.
I've got a degree in Computer Science and over a decade's worth of experience designing and developing e-commerce websites for leading B2B and B2C businesses.
During this time I've worked on nearly all aspects of creating a successful website including wireframing, user experience, user interface design, and performance driven front-end development.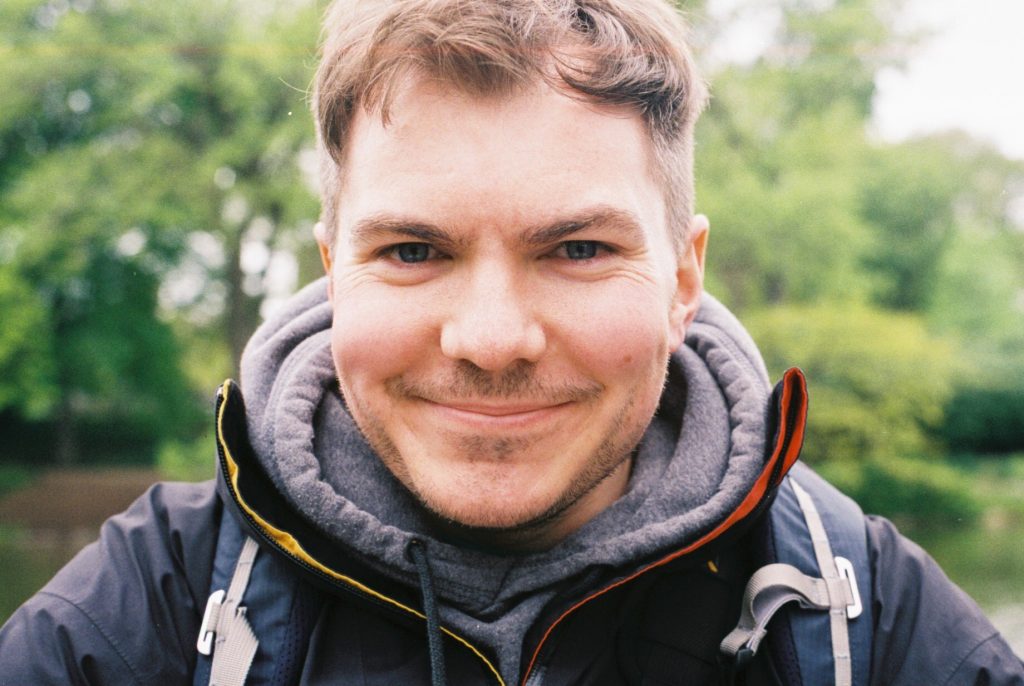 I am a keen photographer. My photos have been viewed over 15 million times and used by Adobe, Squarespace, Trello and Wix.
Here's what I'm currently focused on.
What others say about me
I have worked in the digital field for more than 10 years and can honestly say that Dave is one of the best designers I have worked with. He has a passion for user centred design and a focus and competence to translate his ideas into fully functioning, accessible user interfaces.

—Gareth Joyce, Senior Consultant
Dave pioneered a move to component level design and development, increasing the maintainability and scalability of our projects.

—Jake Cobley, Front End Systems Developer
I have a small network of trusted professionals that I turn to when I need help, advice or feedback. Dave is top of that list. Dave is a clear thinker, a great writer and an efficient developer. It has been a pleasure to work with him on occasion and I've learnt a lot from him over the years. I would recommend him without hesitation.

—Marc Jenkins, WordPress Consultant
Dave is meticulous and passionate about every job. He's efficient and keeps up to date with the technology and tools around today.

—Chris Cheshire, Senior Engineer
Where it all began
While looking through old photos I found this one of me using a computer and had to include it on this page!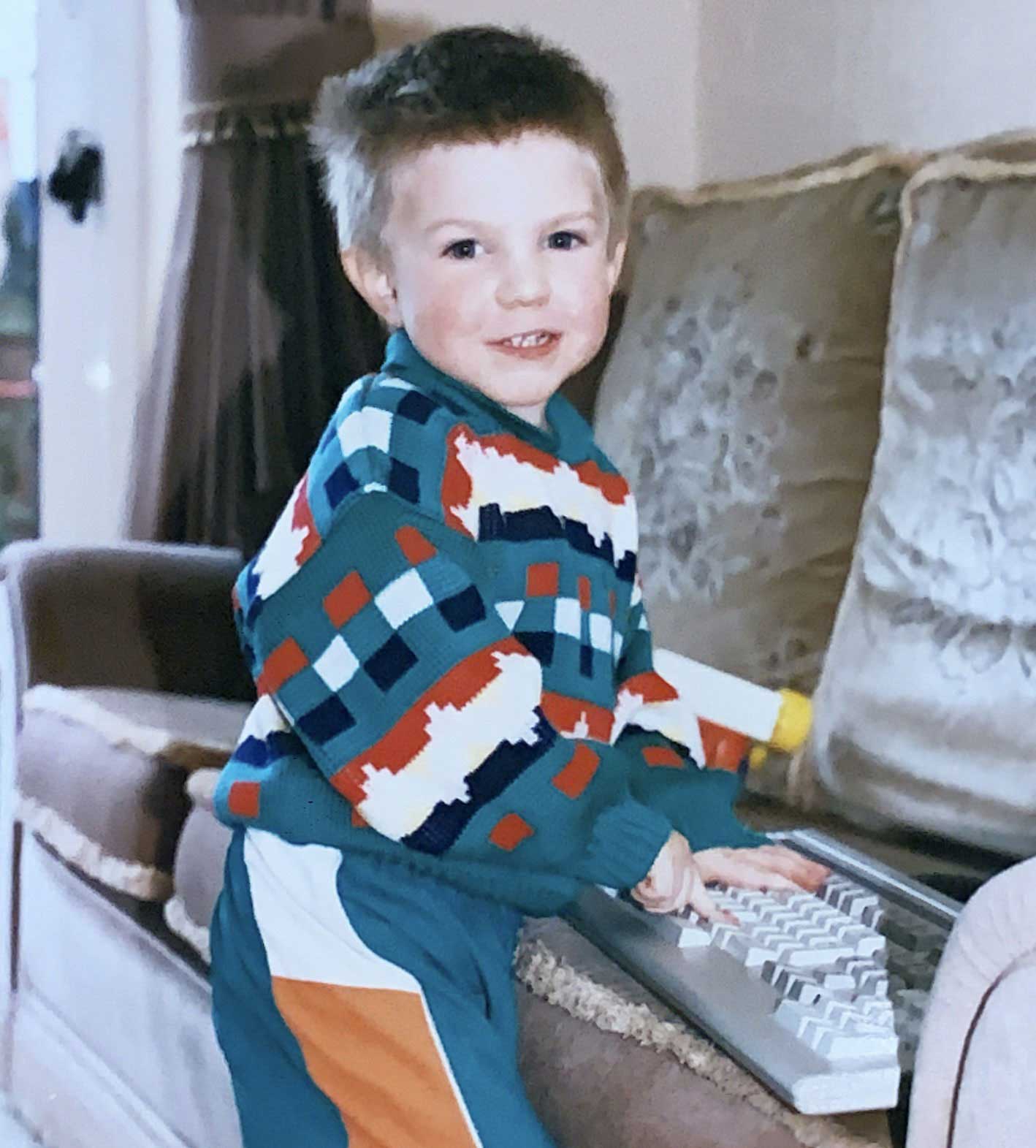 About this website
See my style guide to find out about this website. See my uses page that includes the technology I use on this website.
I keep a roadmap page that contains a list of features and ideas I'll work on in the near future.
My inspiration page includes links and resources that have helped me design and build this website.
Soppy thanks
Thanks to Marc Jenkins, everyone at Conversion Rate Experts, and everyone I follow online. Their passion for the web typifies why I love this industry.
1 linked reference to "About"